Delivering Business Impact
CRF Learning delivers on demand, bespoke and open development programmes designed to enhance the capability of HR leaders to drive organisational performance.

Backed by over 25 years' experience in the field of HR research and practical application, CRF's learning programmes are business-focused, evidence-based and rooted in the principles of social science.
CRF Learning Offering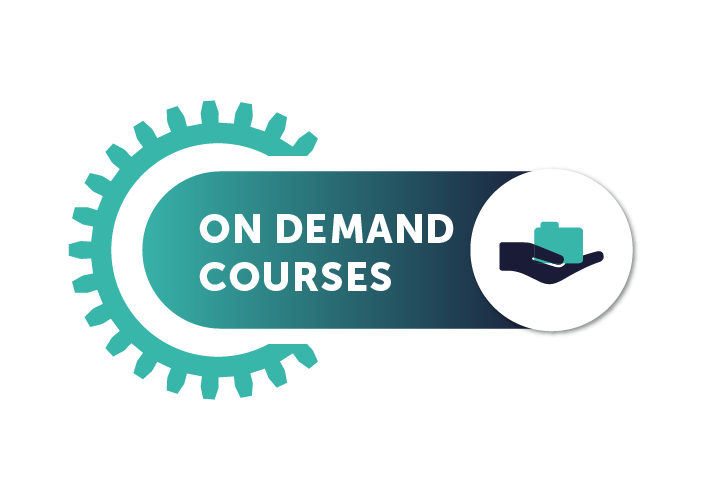 A syllabus of online courses enabling aspirational HR professionals who are building careers to learn at their own pace, enhancing both their HR and business knowledge.

Our flagship HRBP Development suite offers a comprehensive learning journey. Course topics include Effective Business Partnering, Talent Management, High-Performance Culture and Workforce Analytics. Each can be taken individually or combined to create a personalised development programme.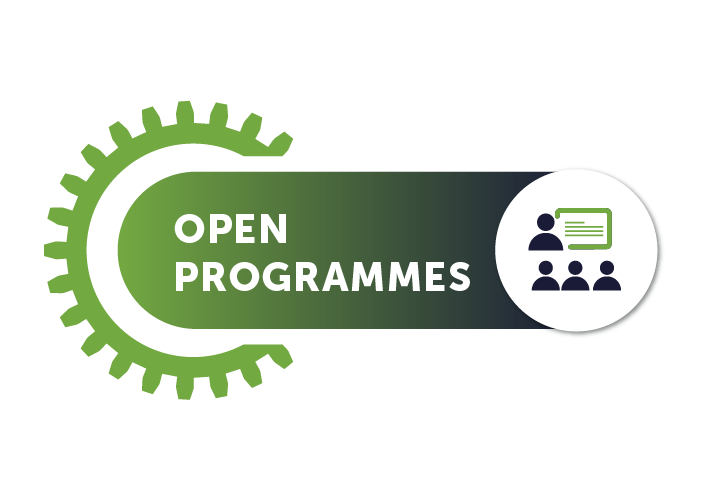 An annual programme of established courses, delivered both face-to-face and online, for intermediate and senior HR professionals, including HRBP – Business Catalyst, Talent
Management, Becoming an Effective HRD, Aspiring Group HRD and Disrupt or Die.

Structured and engaging, each course delivers rich content from leading faculty with the added value of learning and sharing with your peers from other organisations.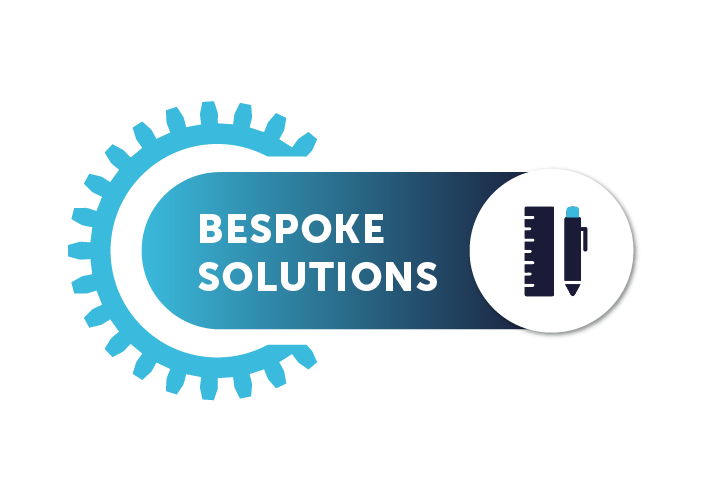 Leveraging our content from both the On Demand and the Open Programmes, CRF Learning engages with organisations on a bespoke basis, developing custom team solutions tailored to the specific requirements and context of the organisation.

We have experience working with global multinationals, medium sized organisations and the public sector to deliver impactful bespoke solutions both in-person and online.


COURSES ENDORSED BY:

Professor Patrick Wright

Professor Patrick Wright is Chair in the Darla Moore School of Business at the University of South Carolina and Founder and Director of the Centre for Executive Succession. Previously he was at Cornell, Texas A&M, and Notre Dame. A prolific writer, Pat's main areas of interest are strategic human resource management, the changing nature of the Chief HR Officer role and the challenges and best practices in CEO succession.

CRF Learning have proved to be an essential partner to me as I look to build the capability of my HR team. They have been a collaborative partner in co-designing a bespoke cost-effective solution which has evolved from face-to-face sessions to a purely digital experience run for nearly 250 participants from Australia to the US in five sessions per week spread over eight weeks. The impact of both has been immense and I look forward to continuing into the next phase of our partnership.
CHIEF HUMAN RESOURCES OFFICER, AVANADE

I've always strived to align business and HR strategy, but this programme challenged me to think about it differently: to think more commercially in order to deliver sustainable value for all stakeholders. To bring this learning home, I have adopted a 'commercial buddy' in the business and I make it a point to spend one day a month in a different part of the business to fully appreciate how each part contributes to our customer experience. I would recommend this programme to any senior leader who wants to unlock the full potential of people in an organisation and retain customer delight.
HR DIRECTOR AFRICA REGION, BMI GROUP
It was eye-opening to discuss an approach to concepts which I fundamentally agreed with, however due to the usual day-to-day HR I had to put to the side. Since returning to Samsung, I have approached work in a completely different way, and I am considering the steps I need to take to ensure I have the opportunity to deliver truly valuable HR work. Thanks once again, and I'll definitely be recommending CRF's work in this area to other colleagues.
HRBP, SAMSUNG
HR Manifesto
This short paper outlines CRF's vision for HR as a strategic, future-fit function that continuously adds value to the business. It explores trends shaping the future of work and the role of HR, essential tactics for coping with a changing business environment, the current state of play for the role of HR, HR's value-adding activities, and the development of a future-fit HR function.
HRBP – Reset and Thrive
These Post Meeting Notes explore what leaders can do to prepare their organisations to survive the coronavirus crisis, reset their plan, and thrive through a potential downturn. The three-part approach includes surviving, resetting (revisiting and resetting business strategy to take account of new realities), and thriving (setting your business up for growth and taking advantage of emerging opportunities).
Digital Disruption
This research report explores the implications of the Digital Age for leadership and leadership development. How is leadership different in the Digital Age and how are the expectations surrounding leadership changing? What practical steps can organisations take to ensure their leaders are adapting to changing environments? What are the opportunities and challenges to organisations and to HR professionals?
Emerging Issues (D&I)
This Briefing Paper explores challenges associated with building more inclusive workplaces for colleagues from racial/ethnic minority backgrounds, and the challenges around inclusion in remote working environments. It looks at how the Black Lives Matter movement is reshaping conversation, and explores what HR can do to harness the opportunities remote working brings for diversity.
Sign up
to receive notifications of upcoming courses and new research