Delivering Business Impact
CRF Learning delivers on demand, bespoke and open development programmes designed to enhance the capability of HR professionals to drive organisational performance. Backed by over 25 years' experience in the field of HR research and practical application, CRF Learning's programmes are business-focused, evidence-based and rooted in the principles of social science.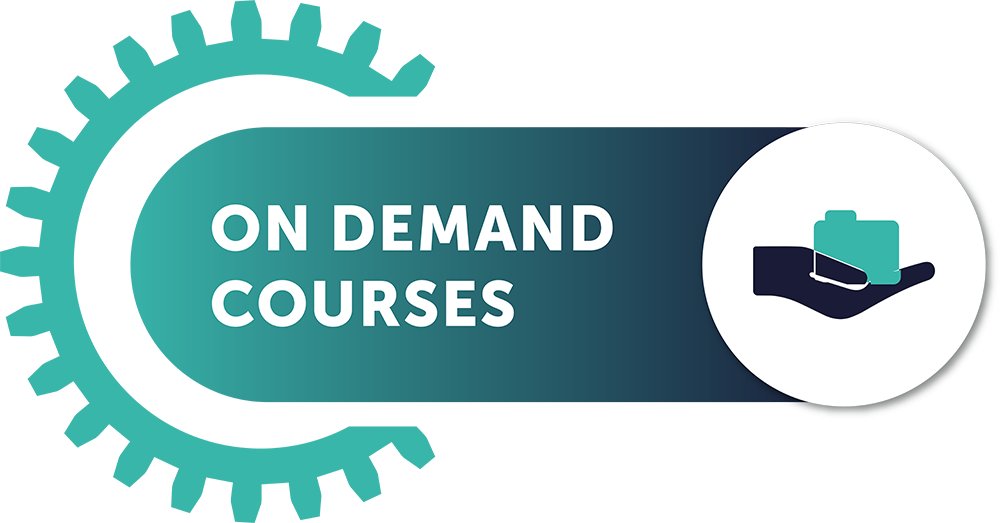 A growing syllabus of online courses enabling aspirational HR professionals to develop their HR skills and business knowledge. Learn at your own pace through videos, quizzes, exercises and assignments.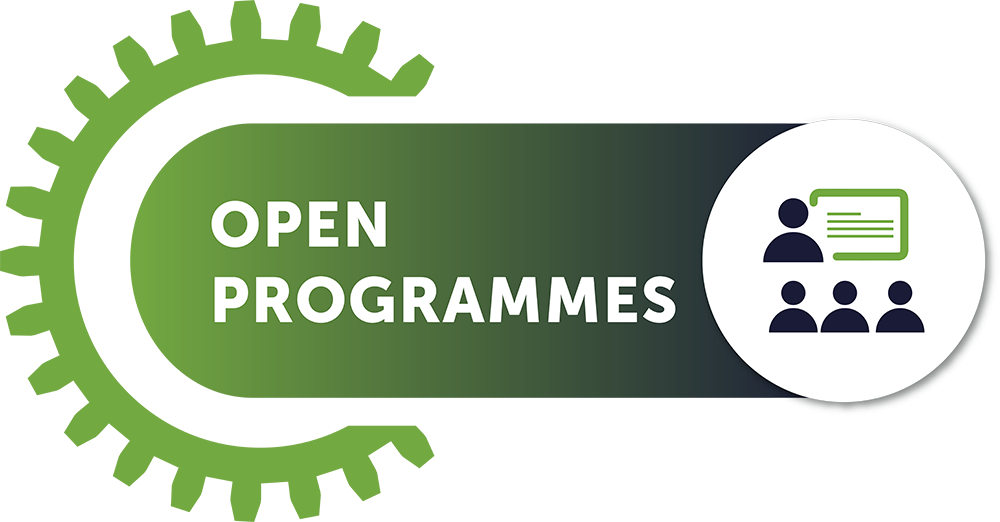 Our annual programme of courses, delivered both face-to-face and online for intermediate and senior HR professionals; with the added value of learning and networking with peers from other organisations.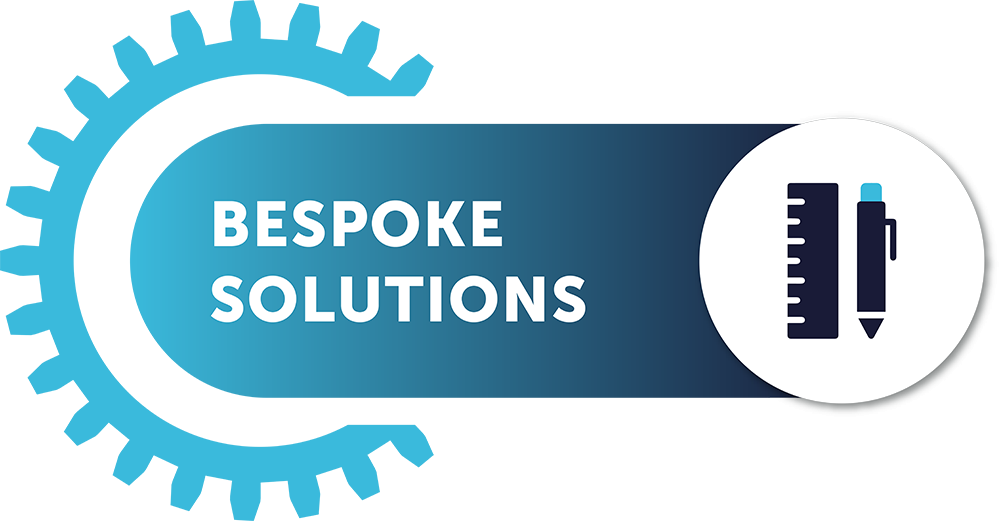 Leveraging our content and experience with working with all types of organisation, CRF Learning engages on a bespoke basis, developing custom team solutions tailored to your specific requirements.


Reimagining
HR

Business Partnering
Popular On Demand Courses

CRF Learning have proved to be an essential partner as I look to build the capability of my HR team. They have been collaborative in co-designing a bespoke cost-effective solution which has evolved from face-to-face sessions to a purely digital experience run for almost 250 participants in Australia and the US in five sessions per week spread over eight weeks. The impact has been immense and I look forward to continuing into the next phase of our partnership.
CHIEF HUMAN RESOURCES OFFICER, AVANADE

I've always strived to align business and HR strategy, but this programme challenged me to think differently: to think more commercially in order to deliver sustainable value. To bring the learning home, I have adopted a 'commercial buddy' and spend one day a month in a different part of the business to better appreciate how each contributes to our customer experience. I would recommend this programme to any senior leader wanting to unlock the full potential of people and retain customer delight.
HR DIRECTOR AFRICA REGION, BMI GROUP

It was eye-opening to discuss an approach to concepts which I fundamentally agree with, but due to the usual day-to-day HR I had to put to the side. Since returning to Samsung, I have approached work in a different way, and I am focused on the steps I need to take to ensure I deliver truly valuable HR work. Thanks once again, and I'll definitely be recommending CRF's work in this area to other colleagues.
HRBP, SAMSUNG
Sign up to receive notifications
of upcoming courses